---
Quarter pads to keep your meat clean
100% Waterproof • Lightweight • Quality Guarantee
---
---
Quarter pads to keep your meat clean
100% Waterproof • Lightweight • 100% Quality Guarantee
---
Lay your fresh meat on a rock?
Sew bed sheets together?
use a blue tarp?
lay your meat in the dirt?
stuff the meat in old used pillow cases?
---
---
Be Responsible. Use a Quarter Pad.
---
Keep your meat off the dirt
Lightweight
100% Waterproof
Reusable
55"X60" WHEN OPEN
Respect the animal by keeping it contamination free.
What others are saying...
---
A must have for any hunter. Keeping meat clean from field to freezer, priceless!
This is something that is needed on every hunt! Light easy to carry and a necessity to keep your hard earned meat clean!
The Quarter Pad is a game changer when it comes to cleanliness in the hills. Lightweight, and compacts down super small! No more getting dirt and pine needles all over your meat.
Gone are the days of struggling to keep a quarter from sliding off a log or rock while trying to de-bone meat. Packs small, weighs nothing, and keeps meat perfectly clean. It's in my pack 100% of the time. Great Product!
The Quarter Pads keep your meat clean and double up as a waterproof poncho and ground tarp. They are a must have for any serious hunter.
There is no better light weight option out there to keep your meat & cape clean after a successful hunt.
---
We've designed our Quarter Pads for maximum performance and durability so you can keep the meat you harvest in the backcountry clean and out of the dirt. If you are at all unsatisfied, contact us and we'll make it right.
---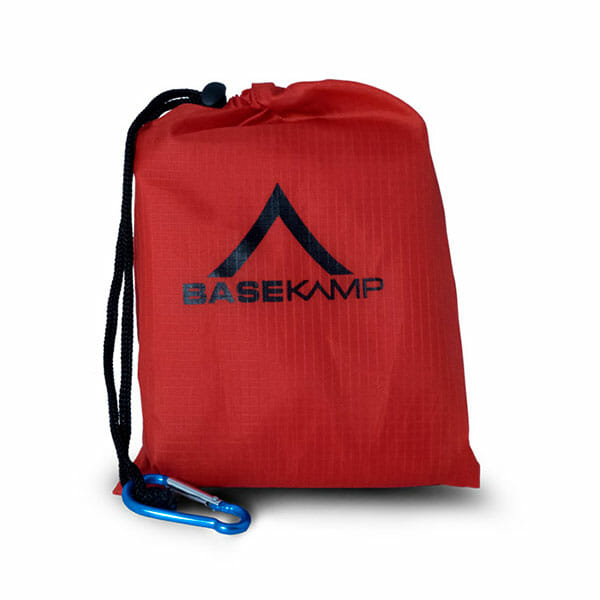 ---
---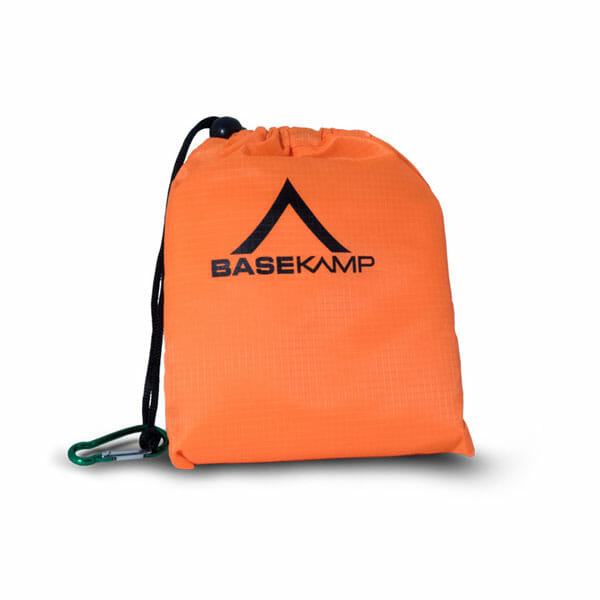 ---
---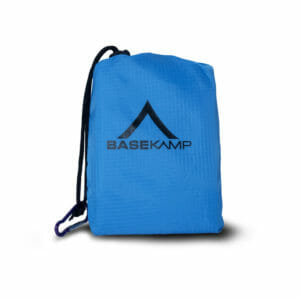 ---